The West Coast Climate and Materials Management Forum is a collaboration of state, local, and tribal governments that develop ways to institutionalize sustainable materials management practices. We identify and share effective greenhouse gas emission reduction strategies that also improve the way communities source, use, and recover materials. By working together across jurisdictions and disciplines, we demonstrate effective ways for communities to reduce greenhouse gas emissions throughout the life cycle of materials.
View our fact sheet to learn more about the Forum!
Mission
To inspire, inform and show communities how to significantly reduce greenhouse gas emissions by improving the way they source, use and recover materials.
Meet the West Coast Climate Forum's Leadership Team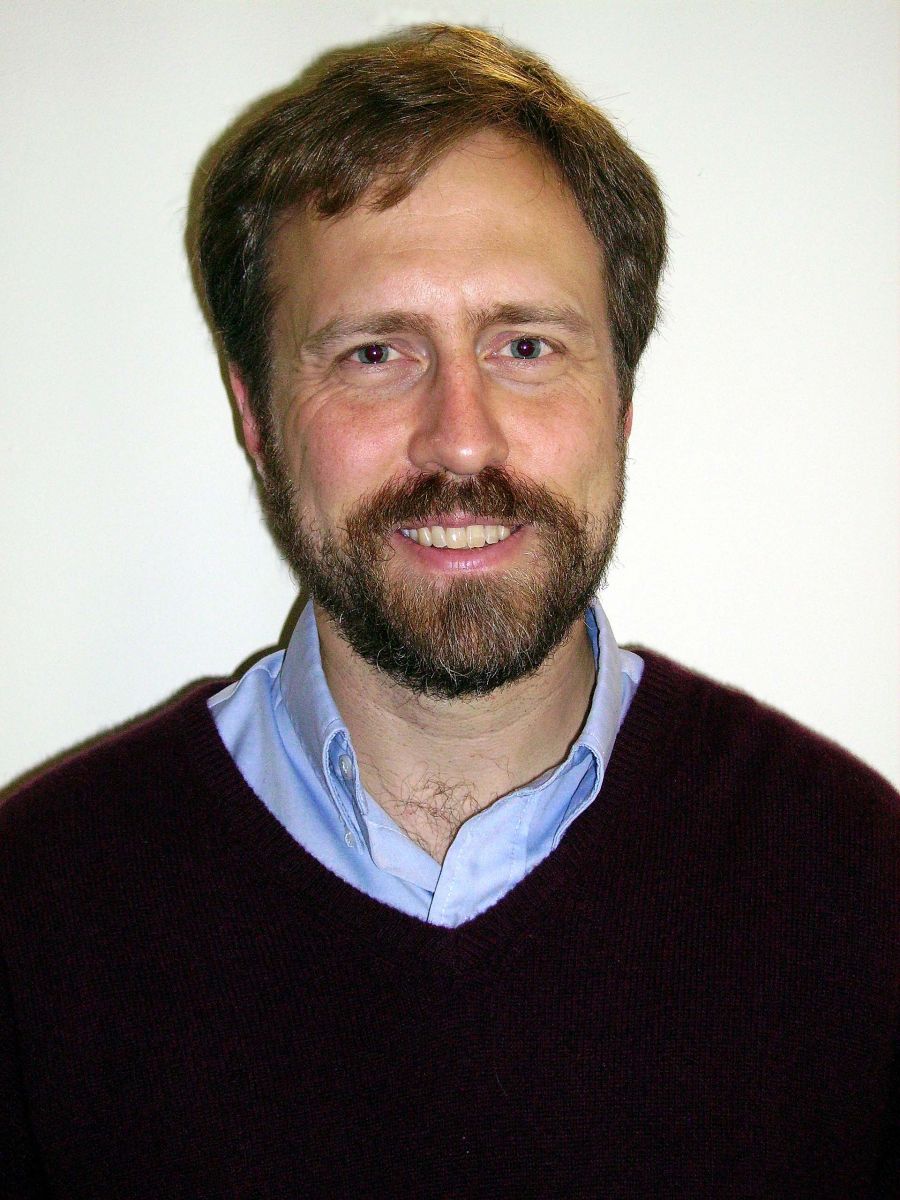 David Allaway, Oregon Department of Environmental Quality
David Allaway is a Senior Policy Analyst at the Oregon Department of Environmental Quality's Materials Management Program.  At DEQ, David leads projects related to sustainable consumption and production,  materials (including waste) management, and greenhouse gases. In 2010, he helped to staff the Materials Management Committee of the Oregon Global Warming Commission's "Roadmap to 2020" project. He also led efforts to develop and update Oregon's consumption-based greenhouse gas emissions inventory and contributed to the ICLEI US greenhouse gas accounting protocols for communities and recycling. Before joining in 2000, David worked for 11 years in the solid waste consulting industry. A native of Oregon, David has a B.A. in physics from Carleton College, Minnesota.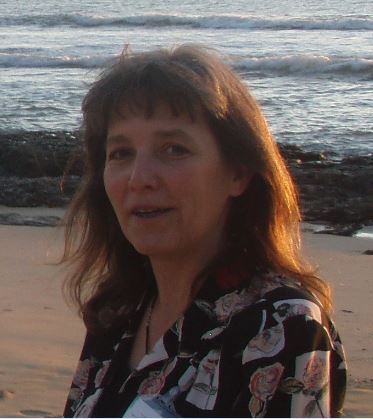 Janine Bogar, Washington State Department of Ecology
Janine Bogar is an Environmental Planner and Policy Specialist for the Solid Waste Management Program at the Washington State Department of Ecology. She oversees the state solid waste plan, and works on waste reduction and recycling policies. Previously, Janine worked for the Washington State Department of Corrections as the sustainability coordinator, helping prison facilities make less waste, build green, and use less water and energy. She also has 10 years' experience with local government, implementing a variety of waste reduction and recycling programs. Janine has a B.S. in Zoology, and a Masters of Environmental Studies degree.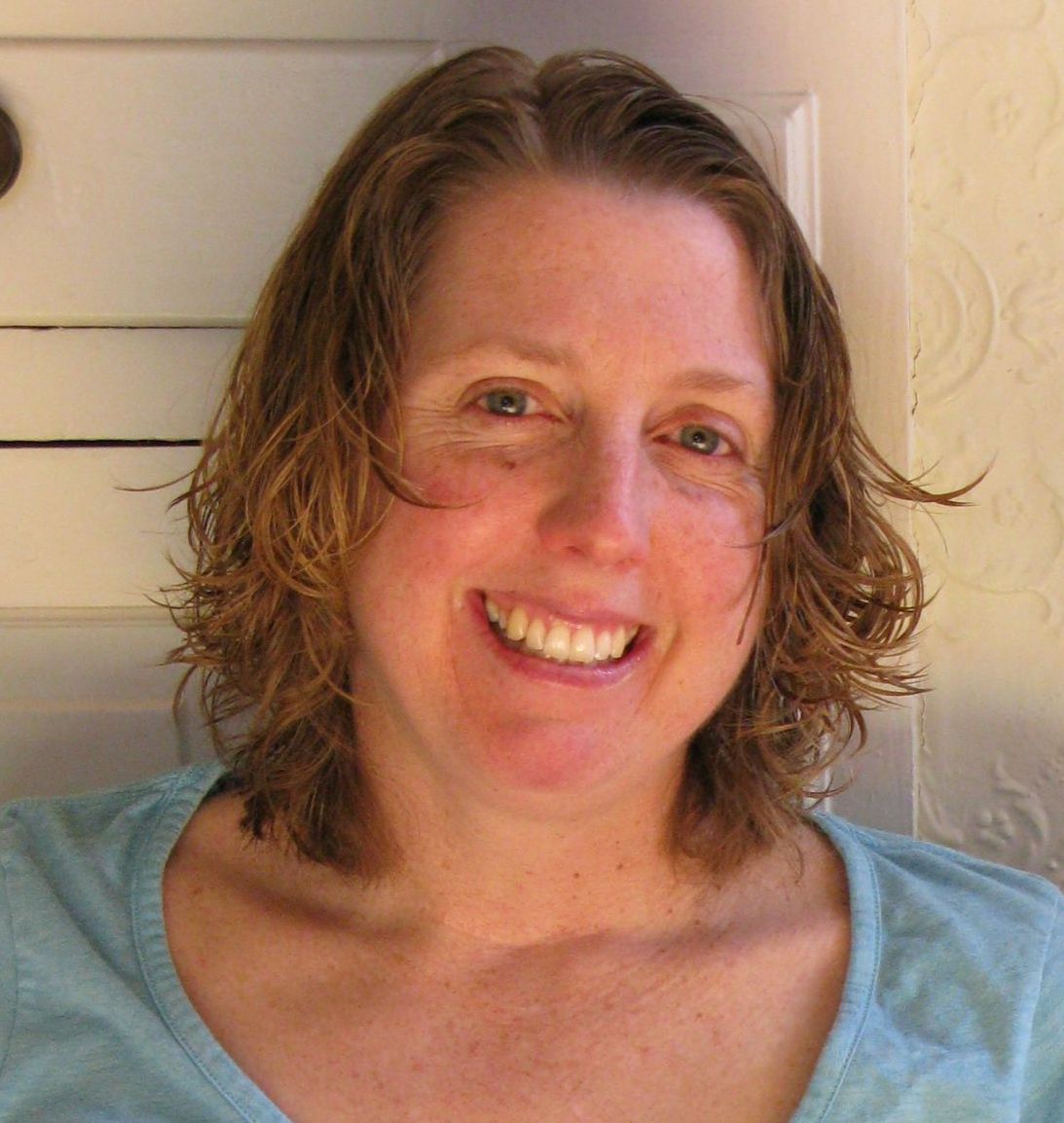 Karen Cook, Alameda County, California
Karen Cook has led Alameda County, California's green purchasing program for the last decade, greening tens of millions of dollars of bids for this 9500-employee organization. Karen works to accelerate market transformation by collaborating locally, regionally and nationally on green purchasing efforts. Prior to that she spent nearly a decade advancing green building operations, waste reduction, and recycling for local government and in the private sector. Karen enjoys spending her free time outdoors with her two boys in the San Francisco Bay Area, where she graduated from UC Berkeley with a Bachelor's degree in Environmental Studies.

Shannon Davis,Oregon Department of Environmental Quality
Shannon Davis serves as a Materials Management Program Manager at Oregon Department of Environmental Quality, where she leads the planning and coordination of the Materials Management in Oregon: 2050 Vision and Framework for Action. Prior to joining DEQ, Shannon was an environmental scientist at the US Environmental Protection Agency, Region 9 office in San Francisco, where she worked with cities and states to integrate lifecycle materials management policies and practices into climate protection and sustainability plans. Additionally, Shannon co-led efforts of the West Coast Climate and Materials Management Forum. Her 30 year public service career in public policy and environmental management also includes serving as Chief of Staff to a member is the U.S. House of Representatives and director of state waste and county air quality programs. Shannon holds a Bachelor of Science degree in Molecular and Cellular Biology from the University of Arizona in Tucson.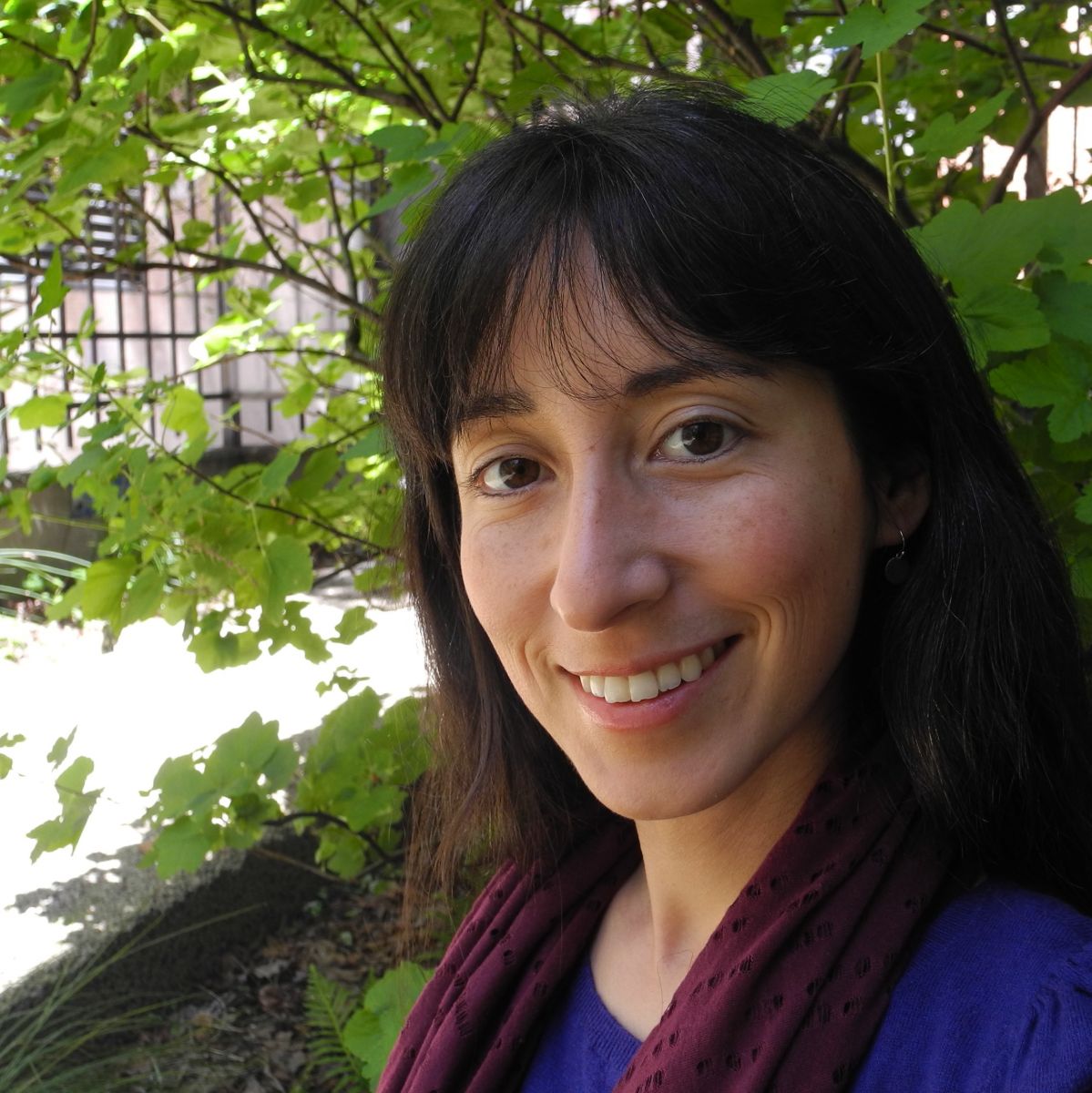 Miya Kitahara, StopWaste
Miya Kitahara works on StopWaste's energy efficiency, built environment, and circular economy projects, and provides climate action planning support for Alameda County local governments. She has facilitated awareness and inclusion of Consumption-Based Emissions Inventories to address upstream emissions related to goods and food in local climate action plans as well as in state-wide conversations. Miya has over a decade of experience in local government sustainability across the Bay Area, including working as staff or volunteer for cities in Alameda, Contra Costa, and Marin Counties. She has an MBA in Sustainable Enterprise and a BA in Social Psychology.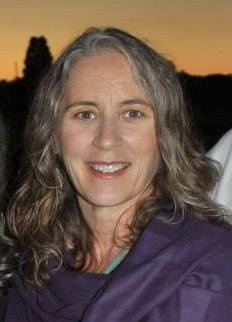 Babe O'Sullivan, Urban Sustainability Directors' Network (USDN), Oregon
Babe O'Sullivan is a sustainability professional with over fifteen years of experience in consumption and materials management programs. Currently, she is a working as a consultant for the Urban Sustainability Directors' Network (USDN) as the lead for Sustainable Consumption in Cities, a multi-year project exploring the role of cities in advancing sustainable consumption. As part of that work, she helped to design and launch the new USDN Sustainable Consumption Toolkit providing guidance and resources to cities. Babe recently joined the Materials Management Section of the Oregon Department of Environmental Quality (DEQ) as a Sustainable Consumption Specialist. In that role, she is developing a statewide strategy for sustainable consumption that includes foundational research, policy development and long-term strategic direction for the agency. Previously, Babe was the Sustainability Liaison for the City of Eugene, Oregon, where she worked on climate action planning, sustainable economic development, land use and transportation, energy efficiency and renewable energy and Triple Bottom Line decision-making. Babe was also a program coordinator for the City of Portland, Oregon, developing and implementing solid waste and recycling programs for the business sector. She is a member of the leadership team for the EPA West Coast Forum on Climate and Materials Management and serves on the board of the Eugene Toolbox Project, a local tool lending library in her home community. She holds an MBA from University of California, Berkeley and a Bachelor of Science degree in Environmental Policy from the University of California, Davis.
---
Forum Leadership Team Alumni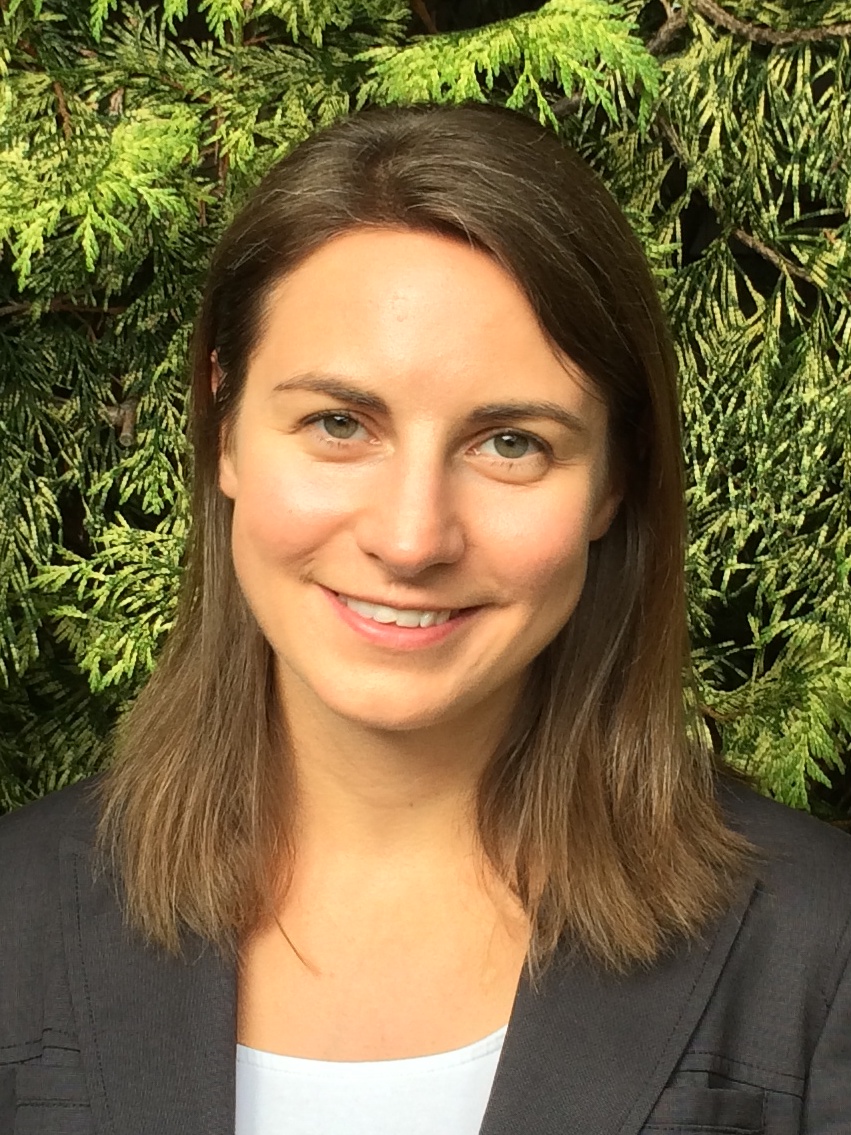 Megan Curtis-Murphy, City of Issaquah, Washington
Megan Curtis-Murphy is a Sustainability Coordinator for the City of Issaquah in Washington State. She develops and implements programs and policies within the City and community to advance sustainability and to achieve the community's interrelated environmental, economic and social sustainability goals. Megan holds a Masters degree in Public Administration from the Evans School of Public Policy and Governance at the University of Washington. During graduate school, she served as a Graduate Fellow on the West Coast Climate and Materials Management Forum where she worked on the Food: Too Good to Waste toolkit and later implemented it in the City of Issaquah. Prior to moving to Washington, Megan was the Membership Director at the Environmental Business Council of New England and received her B.A. in Political Science from Tufts University in Boston.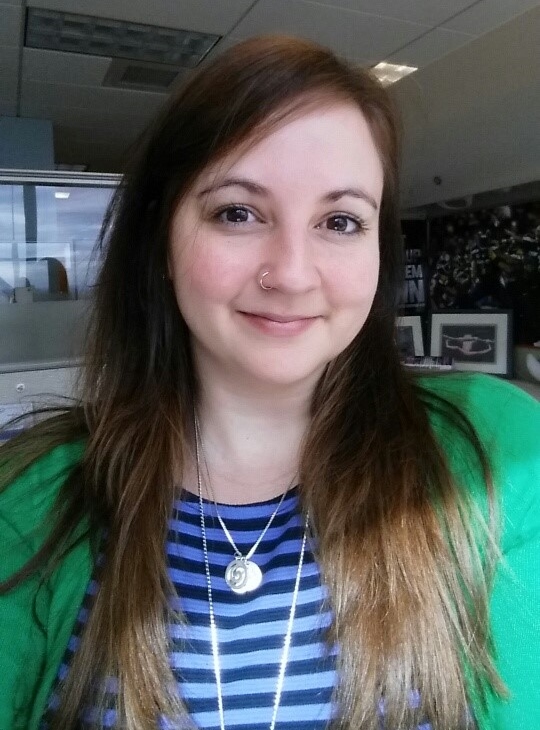 Kristy Fry, West Coast Climate and Materials Management Forum
Kristy Fry is an Environmental Protection Specialist at the US Environmental Protection Agency, Region 10 office in Seattle where she convenes and supports state, local and tribal government communities in working together to drive climate action through materials management policies and practices that address the lifecycle impact of goods and materials. Kristy served in the Air Force as a weather forecaster where she found her passion for environmental sciences and climatology. She has spent the last 6 years with the EPA in the Office of Air and Waste and Ecosystems Tribal and Public Affairs where she worked with tribal governments to develop tribal environmental plans that covered complex materials management issues. Kristy holds an MBA and B.S. in Business Management as well as an Associates in Applied Science, Weather Technology.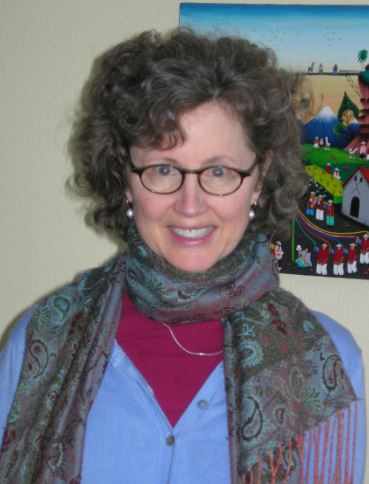 Leslie Kochan, Oregon Department of Environmental Quality
Over the past 30 years, Leslie Kochan has worked with several non-profits, as well as at the Oregon Department of Environmental Quality, on issues that have addressed human exposure to pesticides, toxic waste sites, Mexican/U.S. trade and the environment, water quality (and cows!), and, most recently, materials management. Leslie participates in the work of the West Coast Climate and Materials Management Forum where she currently acts as the Chair of the Climate Friendly Purchasing Workgroup. Leslie holds an M.S. in Urban & Environmental Policy from Tufts University in Boston.
Wes Sullens, U.S. Green Building Council 
Wes Sullens, LEED Fellow, directs Materials & Resources activities at the U.S. Green Building Council. Wes is responsible for the materials credits in the LEED Rating System and guides leadership criteria related to construction waste, product manufacturing, material transparency, circular economy, and embodied carbon. He has worked in the public, private and nonprofit sectors for 20 years on broad topics including energy efficiency, building codes, supply chain sustainability, and chemicals transparency. Prior to USGBC, Mr. Sullens worked for 10 years in local government at StopWaste where he managed sustainability programs and participated in the development of California's Green Building Standards Code (CALGreen).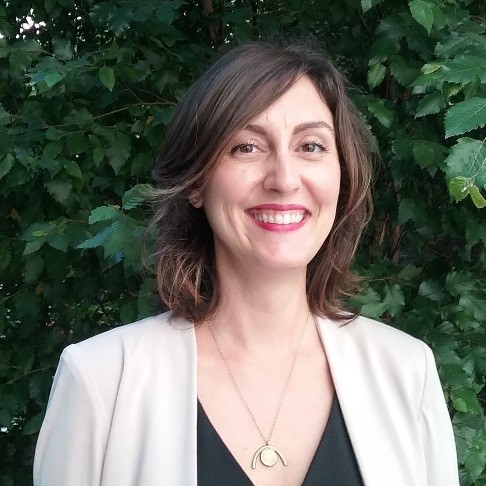 Ashley Zanolli, Oregon Department of Environmental Quality
Ashley Zanolli is a Sr. policy and program advisor in Oregon DEQ's Materials Management Program. Ashley is considered a national expert on wasted food prevention and measurement. She is currently on assignment from the US EPA to the Oregon DEQ Materials Management Program as a senior policy and program advisor. Her main focus is on the implementation of a statewide strategy to prevent the wasting of food, a statewide residential and commercial measurement study to understand what food is wasted and why, and to engage stakeholders. Prior to her role at DEQ, Ashley co-led the EPA-convened West Coast Climate & Materials Management Forum and led the development, implementation and evaluation of EPA's Food: Too Good to Waste toolkit. This community food waste prevention toolkit has been tested throughout the US and helps households save money while cutting their wasted food by up to 50%. She holds a B.S. in Chemical Engineering from Northwestern University and serves on various national advisory councils, including the advisory group for ReFED.